* Dedication Service 2023
Wesley Methodist School Kuala Lumpur (Private)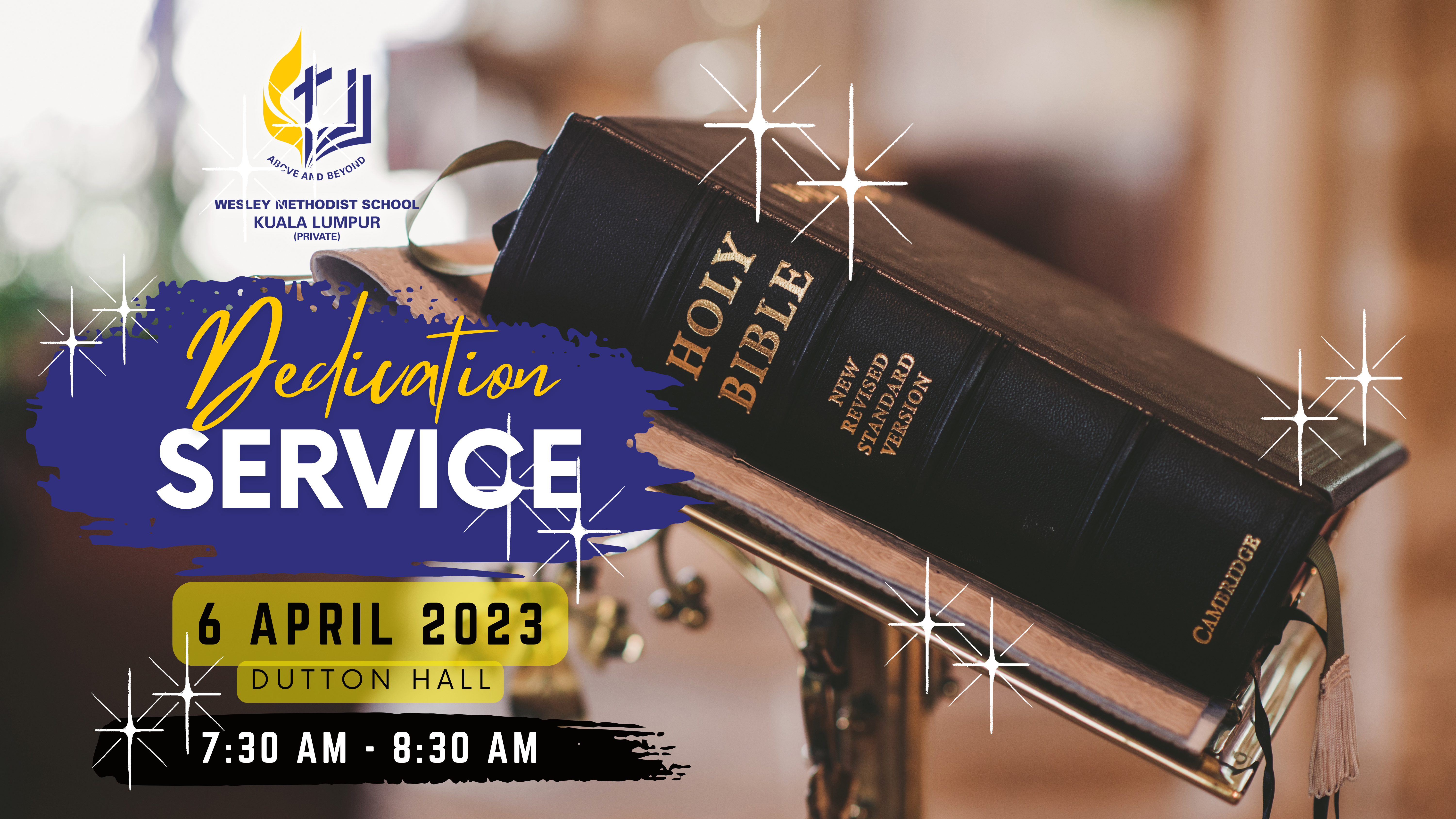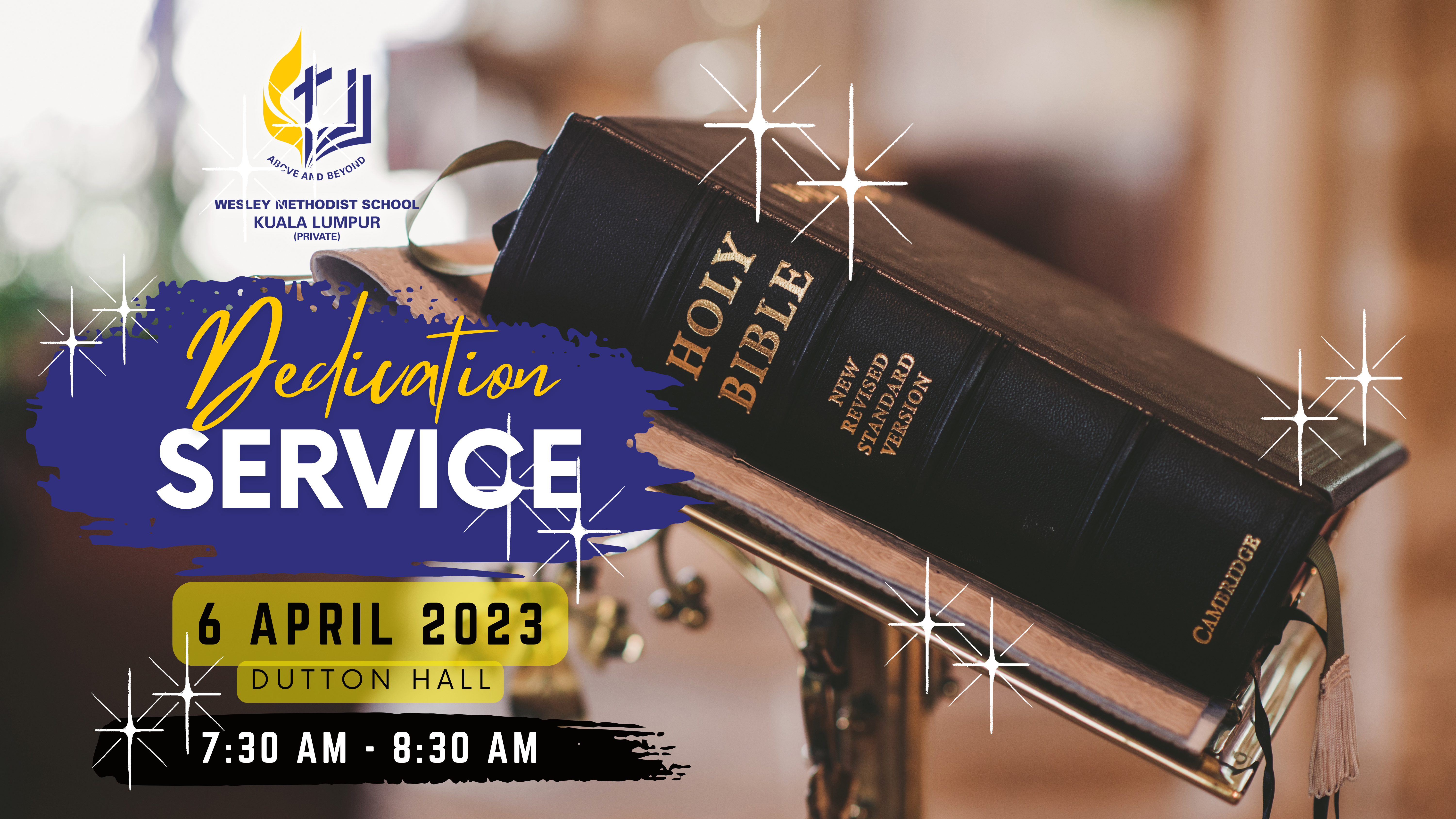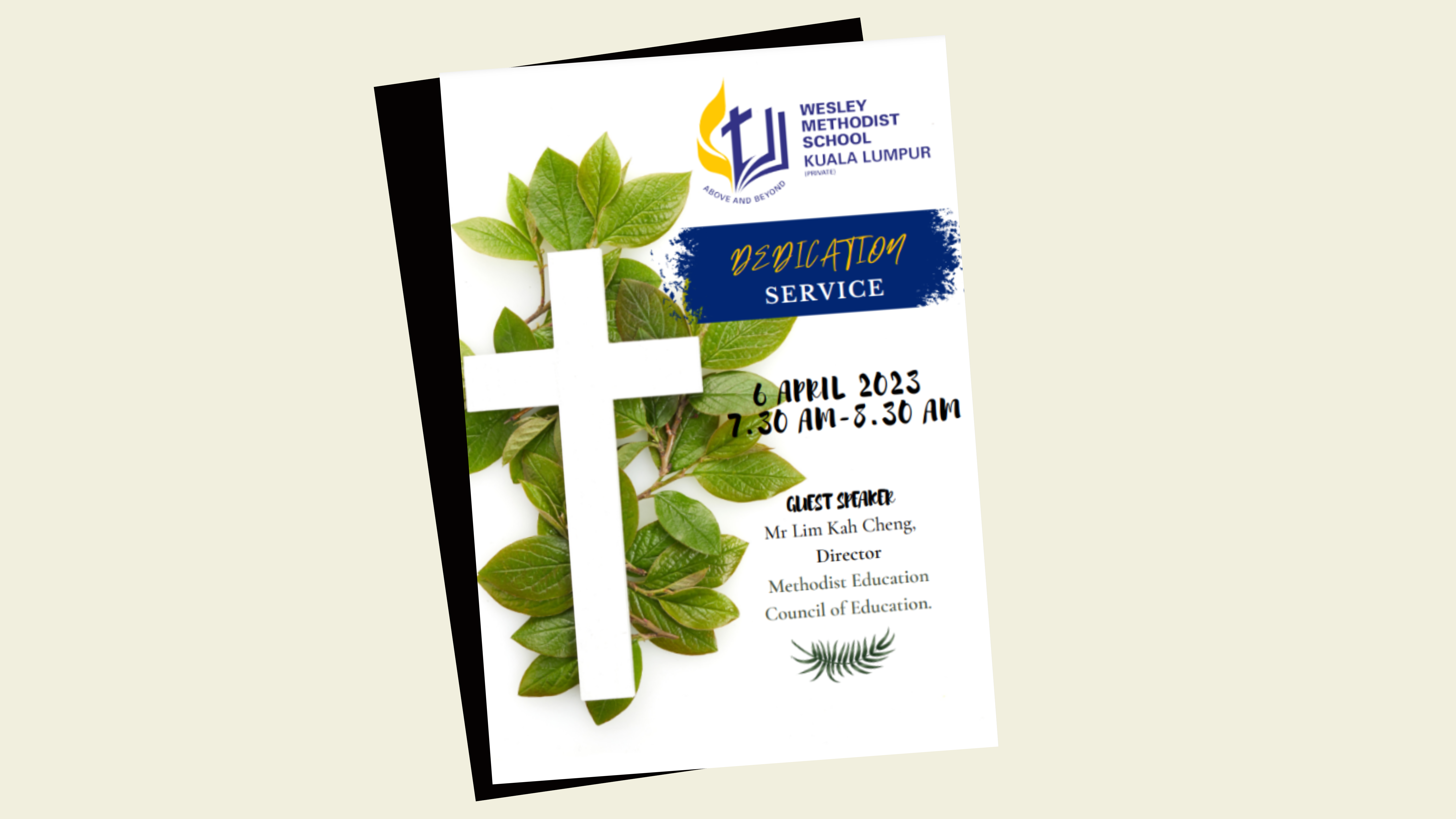 Click here to view: WMSKLP Dedication Service 2023 Booklet.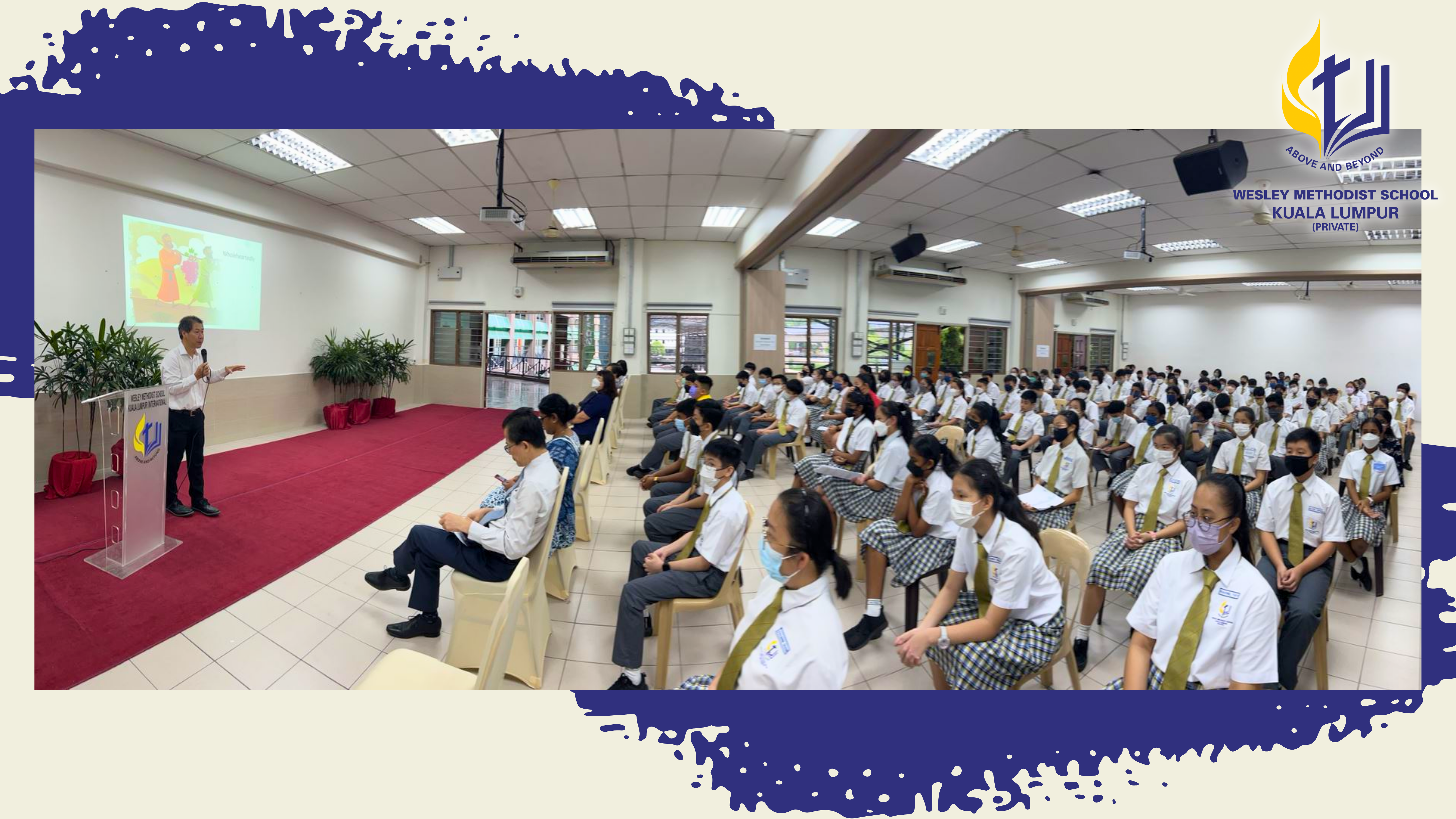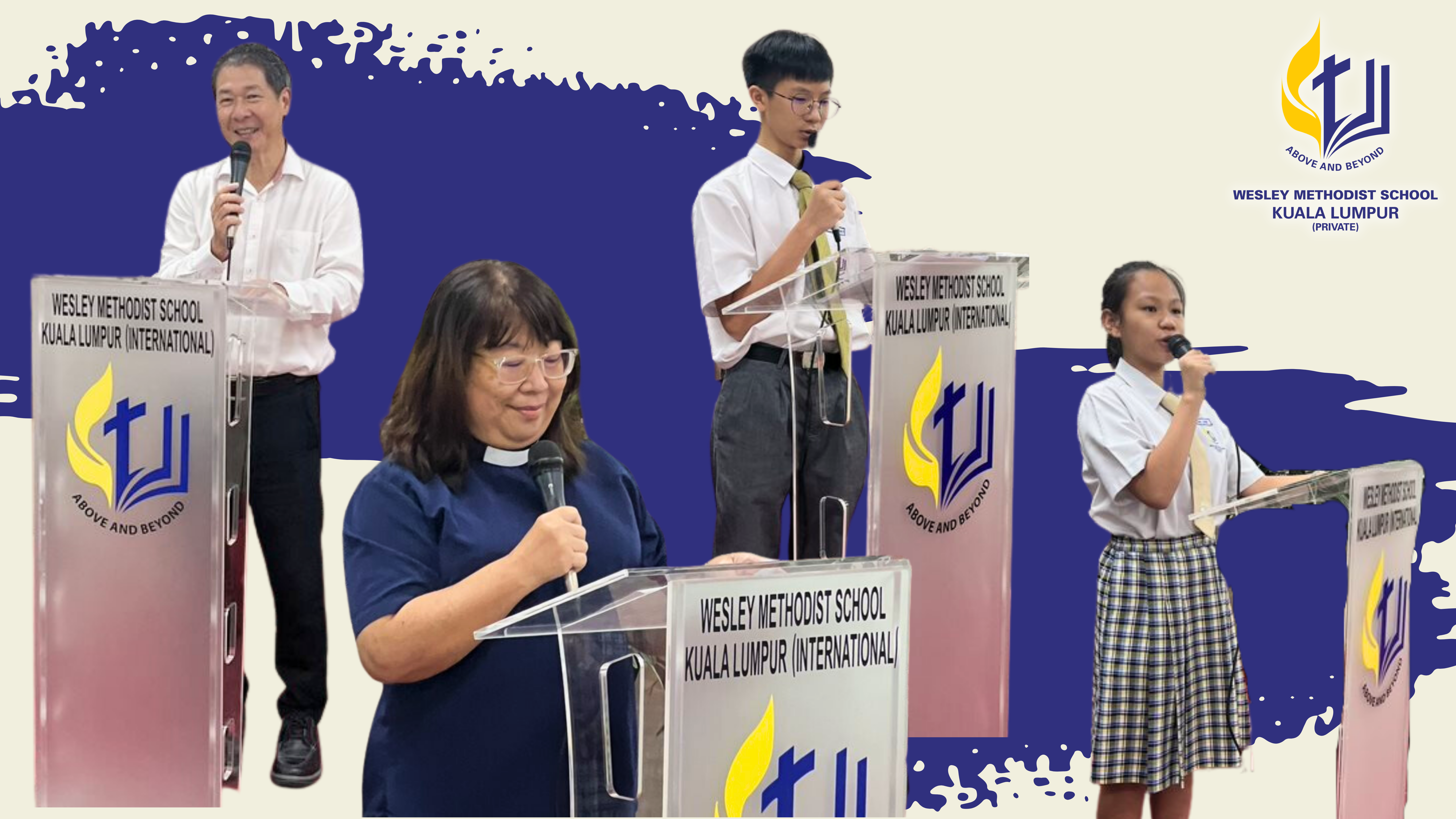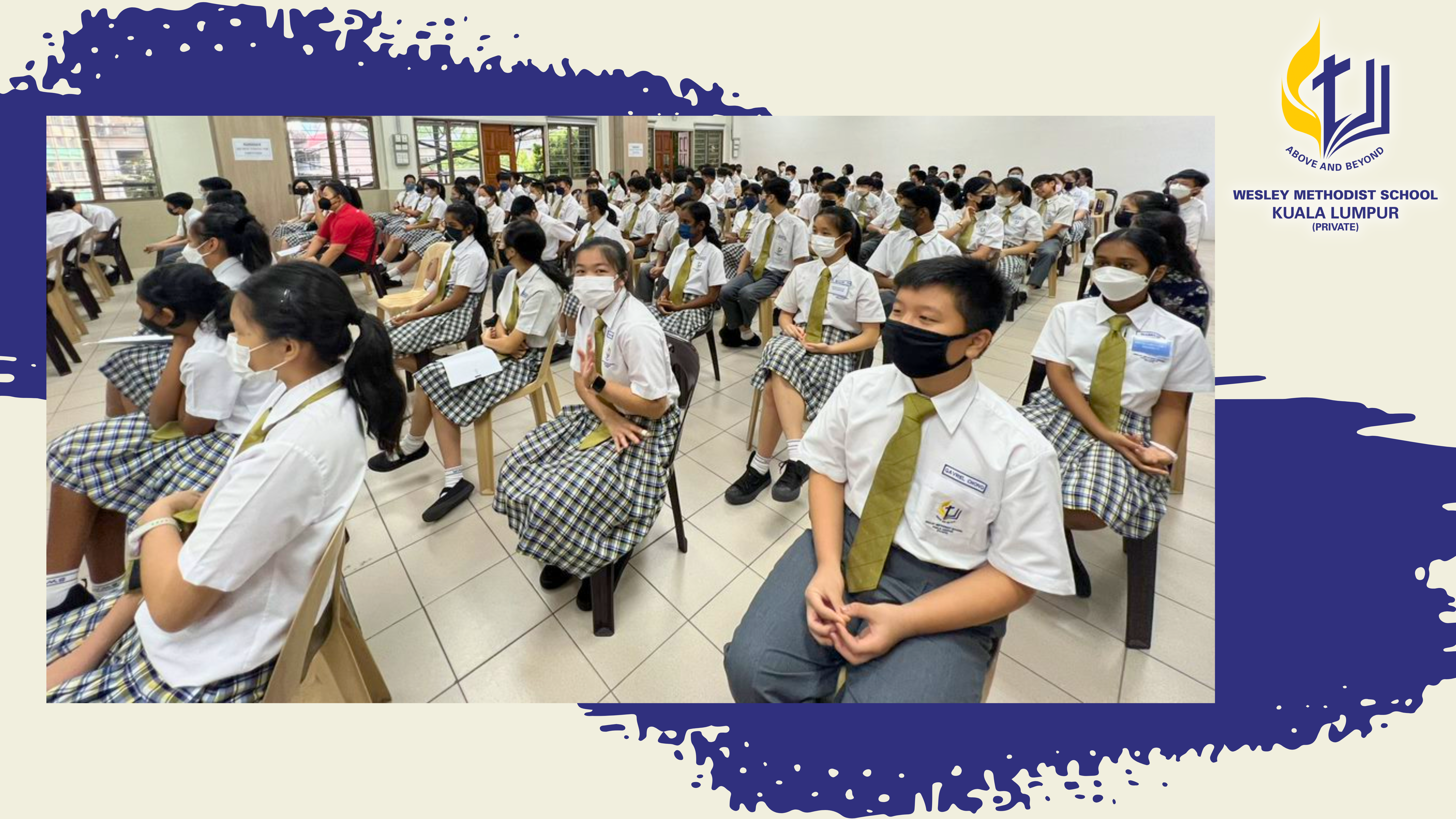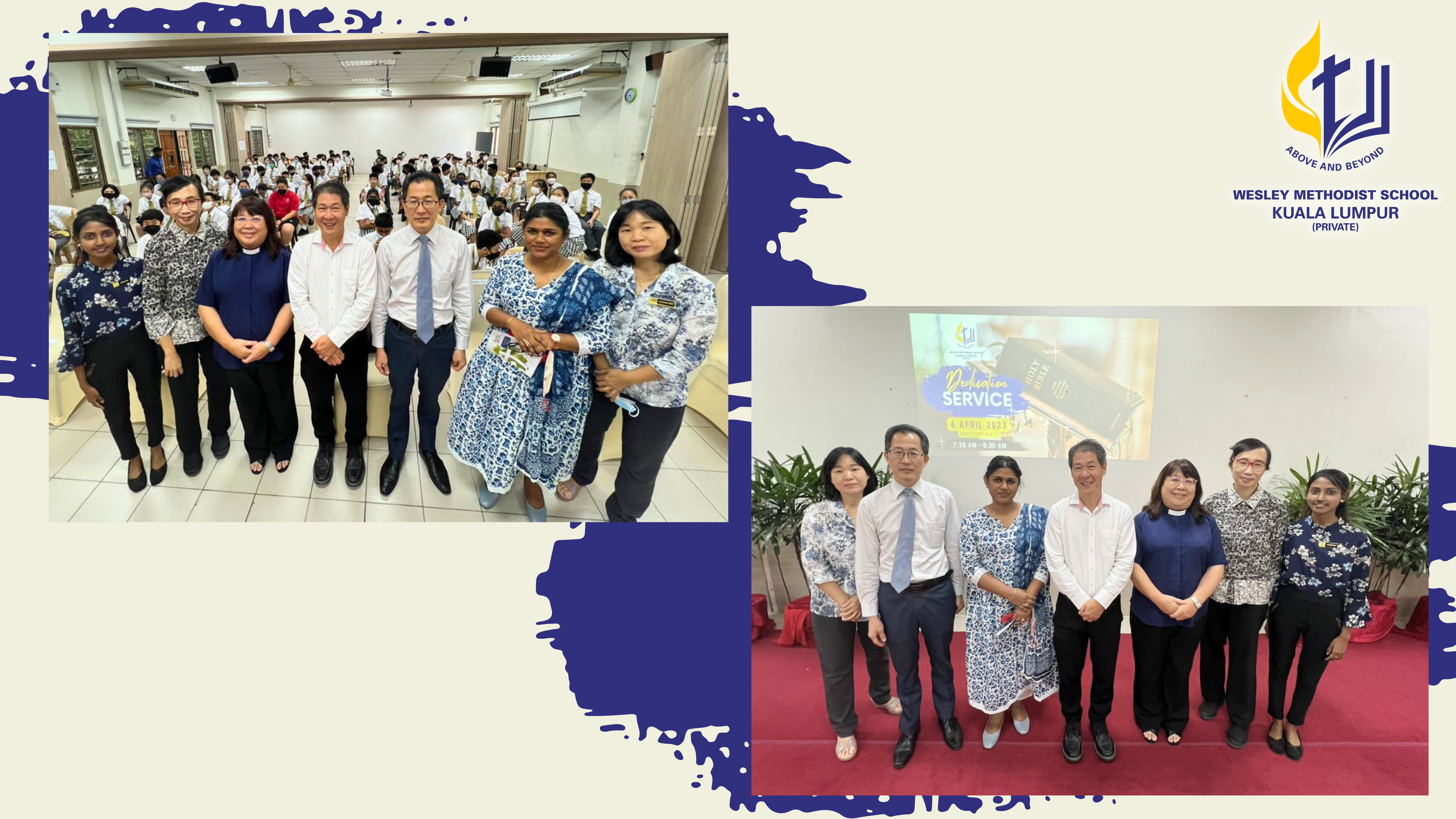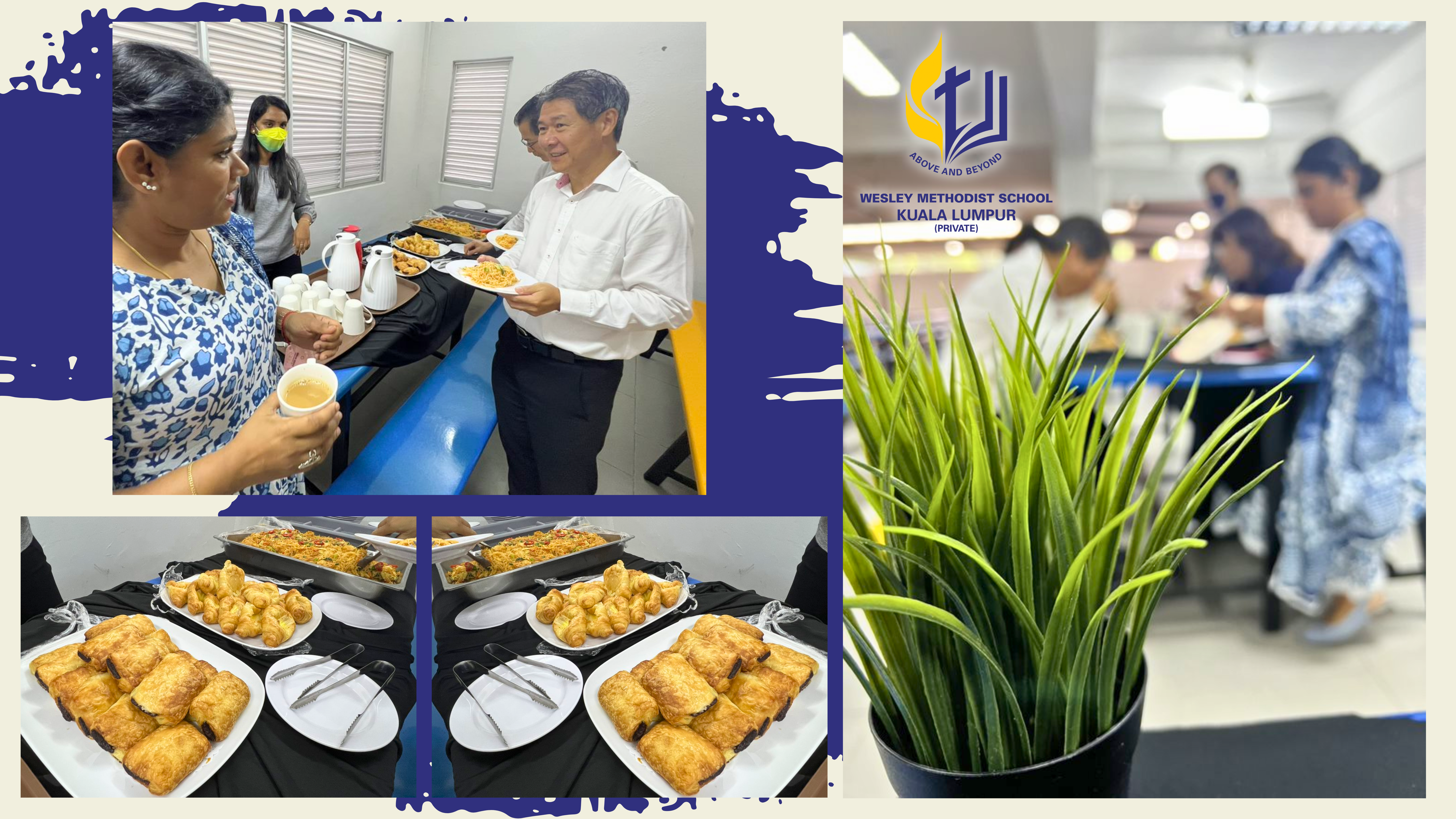 On 6 April 2023, Wesley Methodist School Kuala Lumpur Private (WMSKLP) held its dedication service, marking a significant milestone for the school. The service was held to acknowledge and give thanks for the growth and progress the school has achieved since it recommenced its services in 2022 with just two classes, Form 1 and Form 2. In just two years, the school has grown to a population of more than 100 students, with four classes ranging from Form 1 to Form 3.
The school, located at Sentul and sharing facilities with WMSKL International, offers the national curriculum (KSSM) and the SPM examination at the end of five years of study. With plans to expand, the school has great potential to continue its legacy as an excellent institution of learning.
The dedication service was graced by the Director of Methodist Education, Mr Lim Kah Cheng, who delivered a sermon titled "Wholeheartedly." In his sermon, Mr Lim reminded us to emulate Caleb's spirit of serving God with all our hearts and with a spirit of perseverance. He highlighted the lessons we can learn from Caleb, including the recognition that life can be difficult, but God is in control, and we must be courageous and persevere.
The service was attended by the school's new chaplain, Reverend Chang Choy Quin, and the school's SCSC chairman, Mr Ngu Chi Kien. Together, they joined the school's staff and students in prayer, dedicating the school to God's guidance and protection.
As the school continues to grow and flourish, the community places its hope and faith in the Lord for the school's future. With plans to have its own complete campus in the future, WMSKLP is poised to become a leading institution of learning in Kuala Lumpur, Malaysia as it continues to hold on to God's promises,
"Have I not commanded you? Be strong and courageous. Do not be frightened, and do not be dismayed, for the Lord your God is with you wherever you go." Joshua 1:9