* Orientation Day 2023
Wesley Methodist School Kuala Lumpur (Private)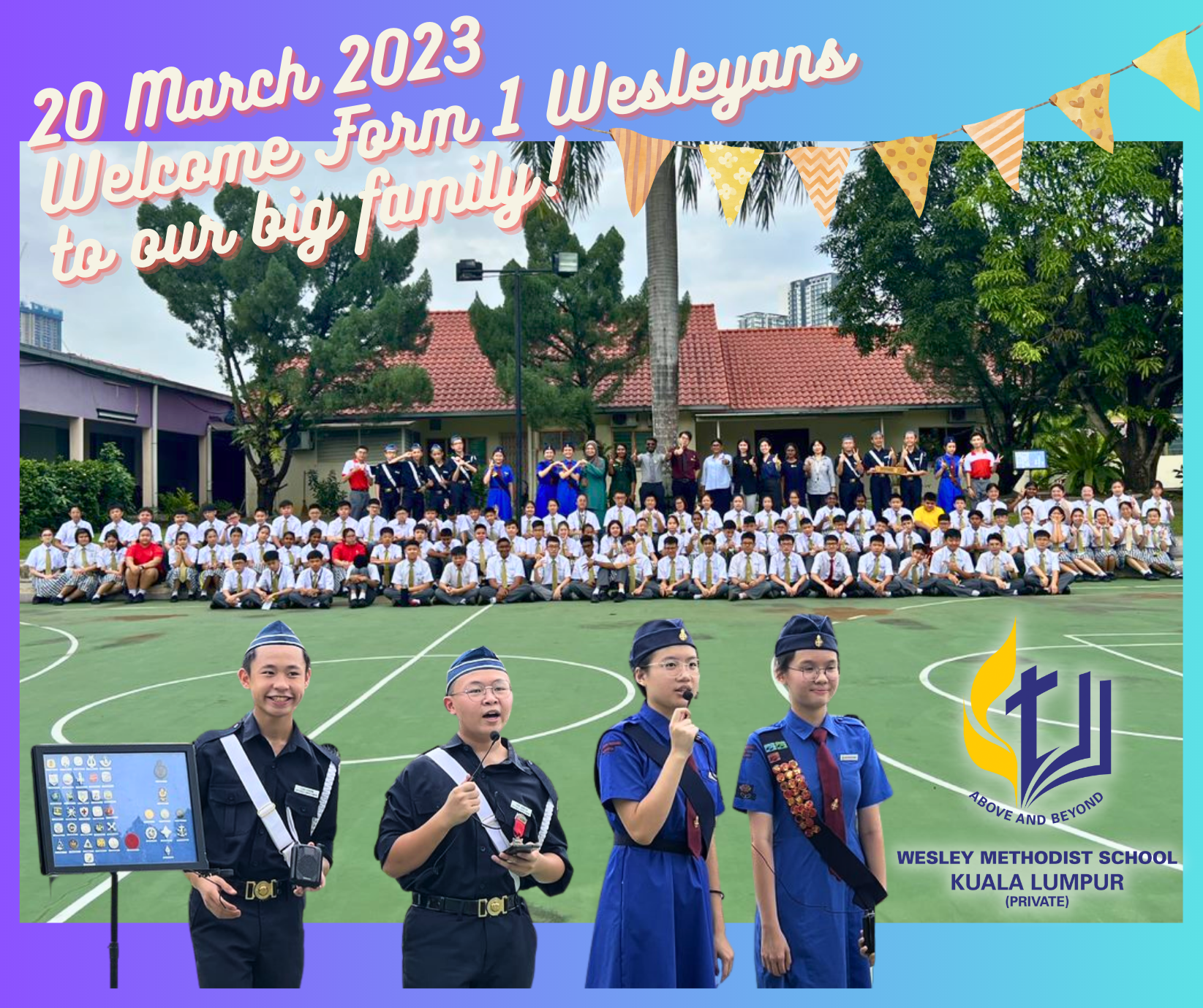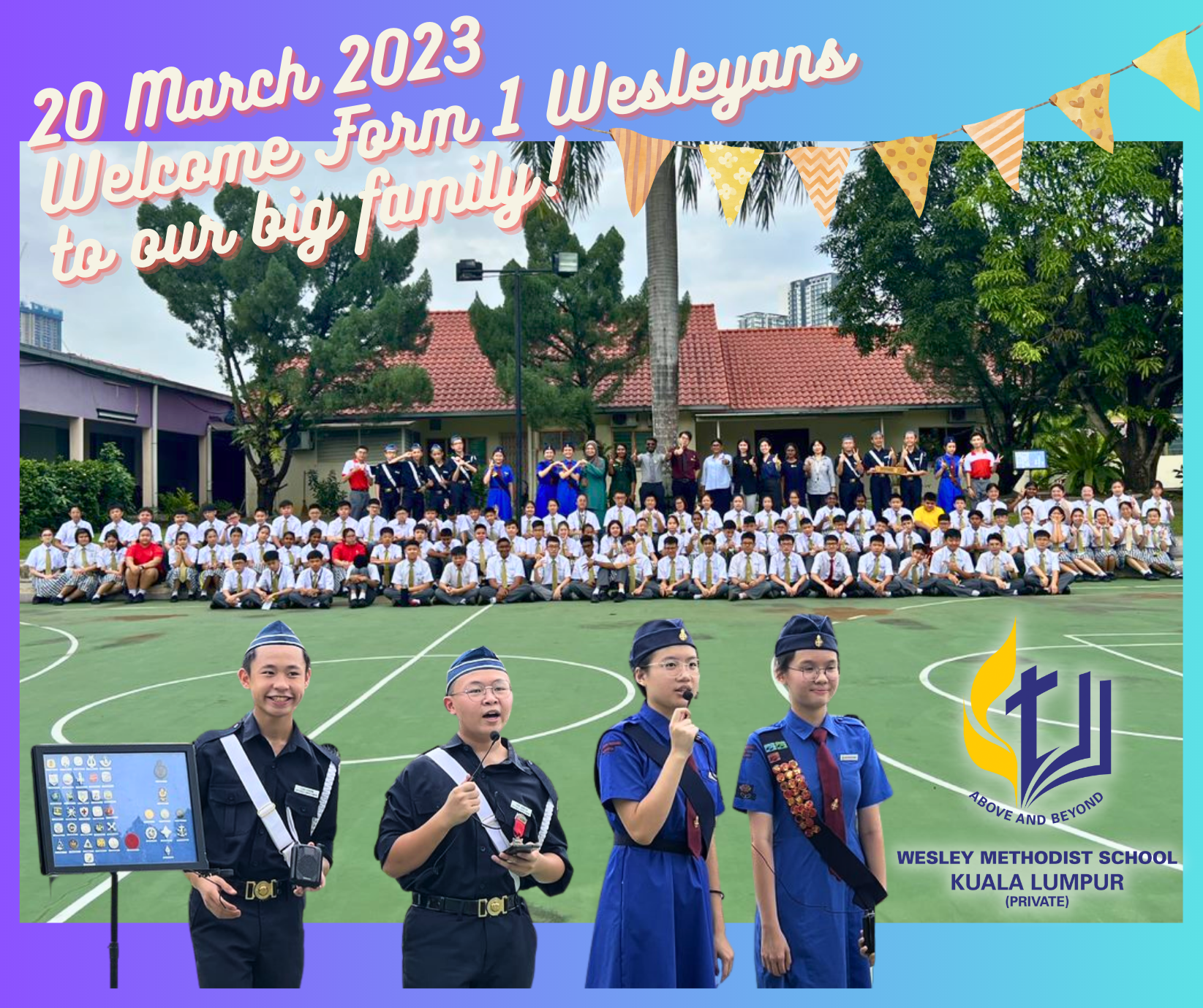 Wesley Methodist School Kuala Lumpur (Private) had an epic Orientation Day that was packed with non-stop fun from 7.30 am to 3.30 pm. It was all about having a blast while getting to know the ins and outs of the awesome school!
Campus tours? Checked! Ice-breaking sessions? Double checked! They had it all to help everyone settle in and feel right at home. The super cool teachers and staff were there to welcome everyone with open arms and make sure they had everything they needed to ace their academic and social life.
And hey, it wasn't just for newbies – returning Wesleyans also had a blast! It was a chance to reunite with friends and make new ones, all while soaking up the vibrant culture of the school.
Laughter, learning, and making memories – that's what Orientation Day was all about. They kicked off the school year in style, and no one wanted to miss out. Wesleyans buckled up for an unforgettable day going
Above and Beyond!