* Coffee Date
Wesley Methodist School Kuala Lumpur (Private) - Coffee Date Event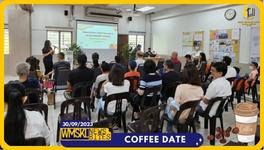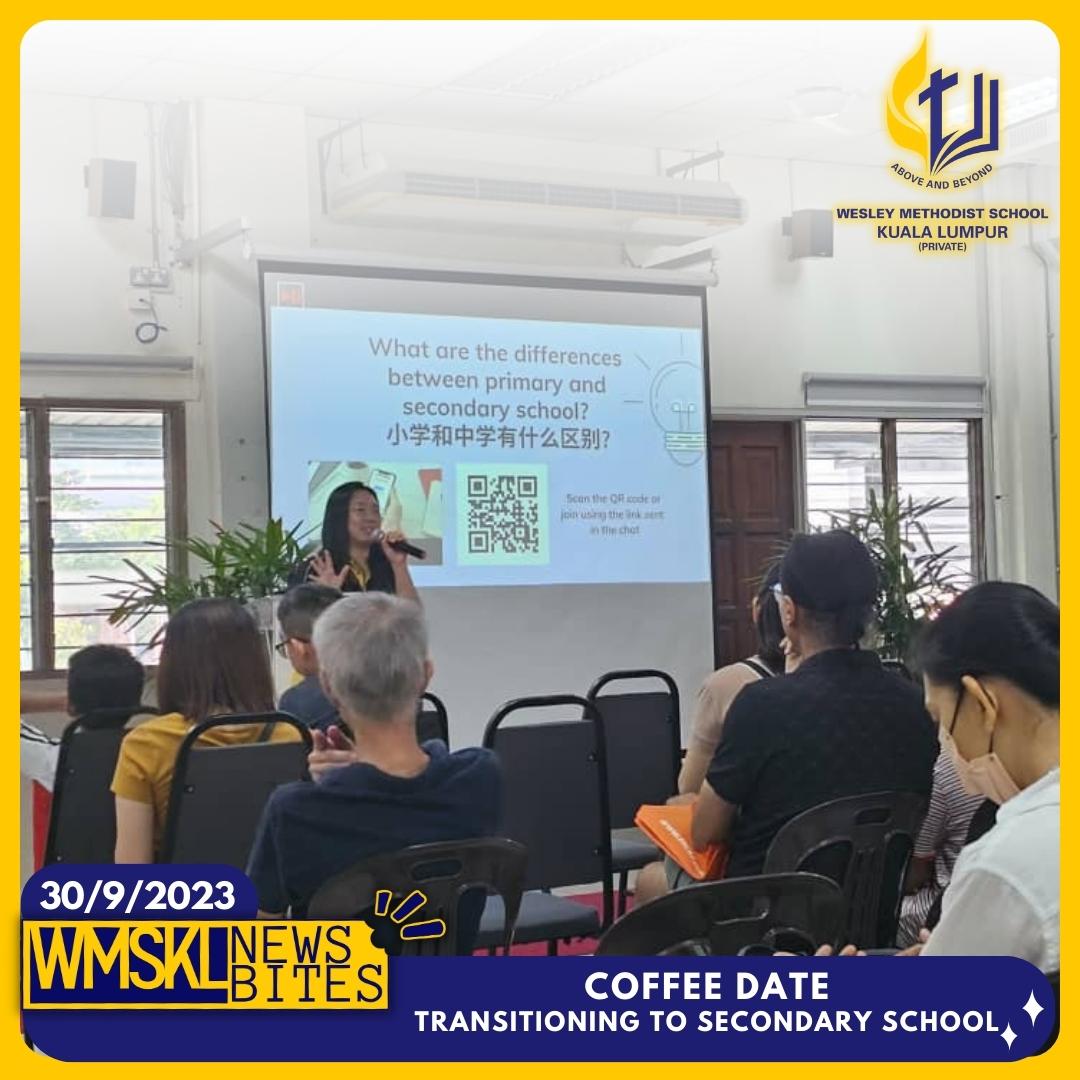 "Train up a child in the way he should go; even when he is old he will not depart from it." – Proverbs 22:6
We are delighted to share the success of our first coffee date session, where we opened our doors to potential parents and their children, inviting them to explore the wonderful world of our school.
First and foremost, our heartfelt gratitude to Ms. Chang Lee Ling, WMSKL(I)'s certified counsellor, for her insightful and interactive talk on the topic of bridging to secondary school. Her expertise on the topic resonated deeply with the parents and set the tone for a great day of learning and connection.
Our "Meeting the Wesleyans" session was nothing short of exceptional. Our students showcased their talents, enthusiasm, and commitment as they introduced our Student Bodies, Uniform Bodies, Clubs, and Societies to our potential parents and students. They are the future, and we couldn't be prouder!
A special shoutout to the amazing team from Barista Guild Asia for adding that extra touch of warmth to our gathering, with their delightful hot coffee and beverages.
As we move forward, let's remember the words of Proverbs 22:6 and continue to nurture our children on this incredible journey of education.