* Annual Cross Country 2022/2023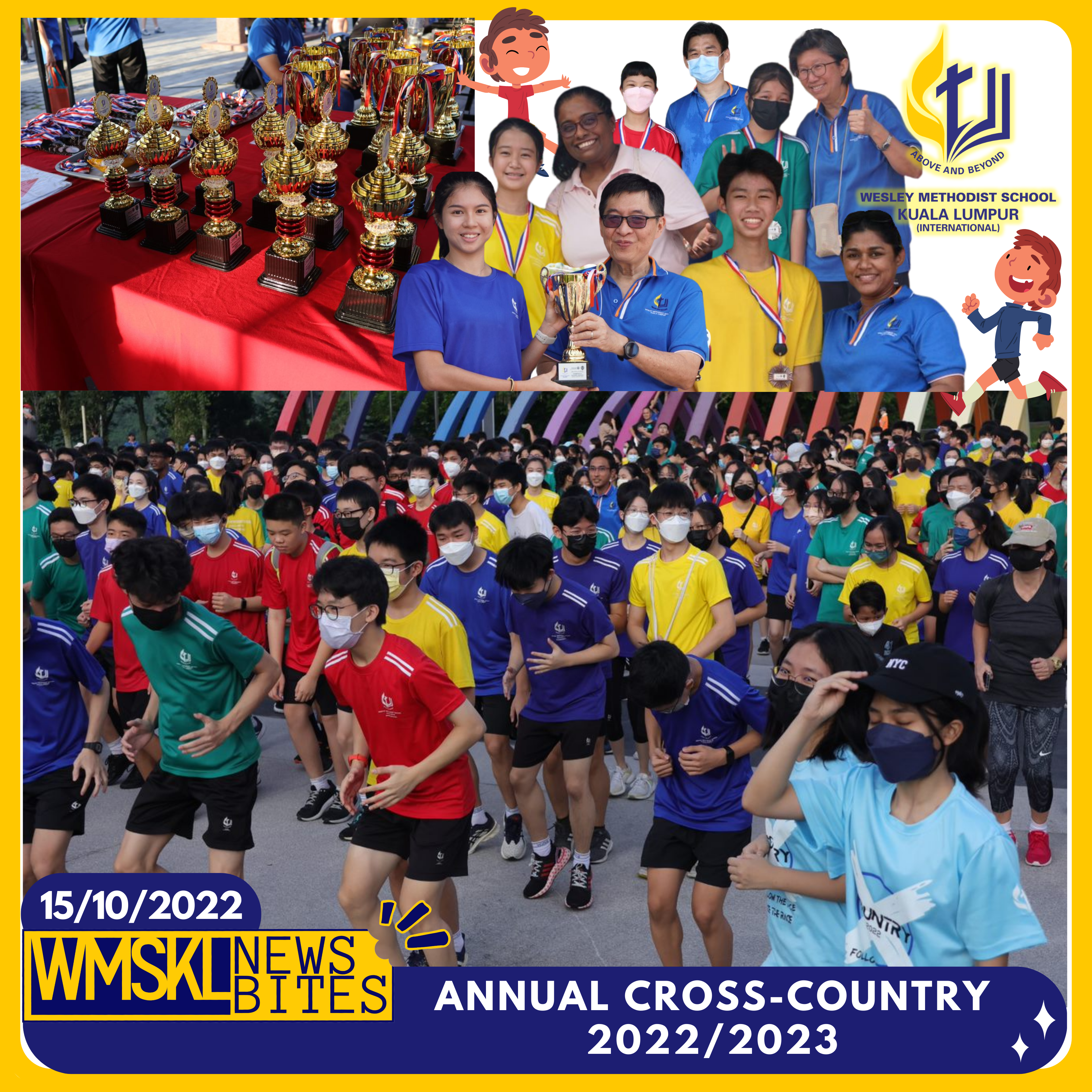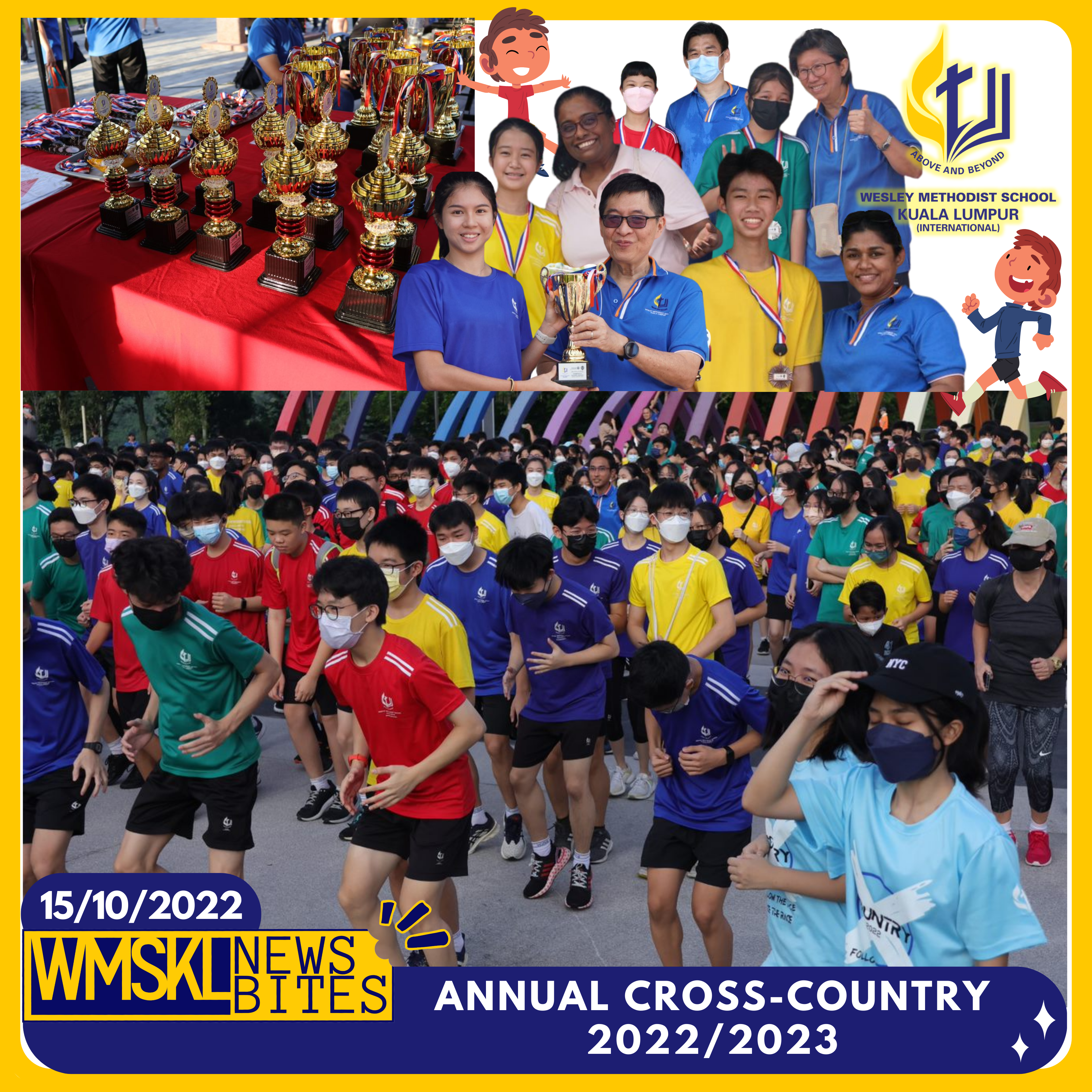 On 15th October 2022, the school had its annual Cross Country at Metropolitan Park Kepong. It was a comeback to a physical event after the absence due to MCO due to COVID -19 Pandemic. This year was a special event as all 4 houses went head-to-head for a champion house trophy. Every member of the staff and students was given an opportunity to take part in this race. This year's event also had a joint organizer namely Leo Club of Wesley Methodist School and Interact Club of WMSKL(I). We had a grand opening before the race started. 
A plan of more than 2 months was put in place to make this project a success. We have also invited some guests for the opening ceremony from the Orang Asli community whereby 9 kids came to grace this event. They also took part in the race. Our Principal gave the winners of this race trophies and medals alongside our Vice Principals.  
A minimum donation was imposed on students of RM50 as this race was for a good cause to help those in need. The amount collected was RM61001.00 which will be split between two organizations: Methodist Crisis and Relief Development and the National Cancer Society of Malaysia. The mock cheque presentation was held on the 5th of December 2022.
On this day, we will be also announcing the Champion house, Highest Donors by Year Level, and Highest Donors by Class.