Our teacher wins the Microsoft Reading Progress Contest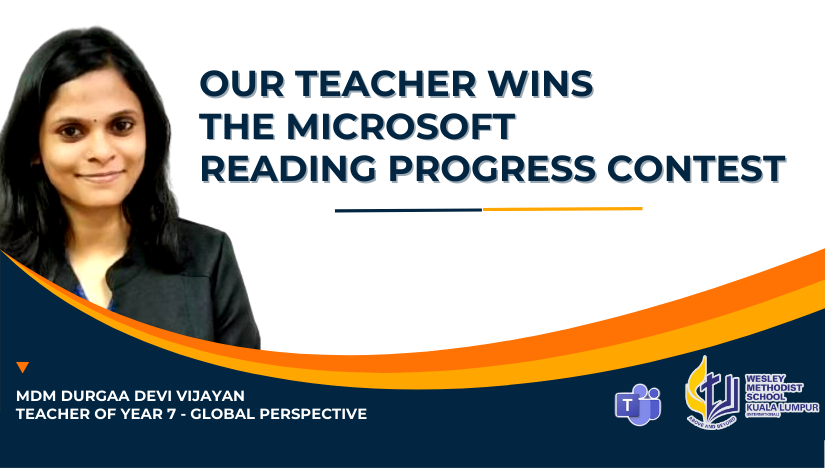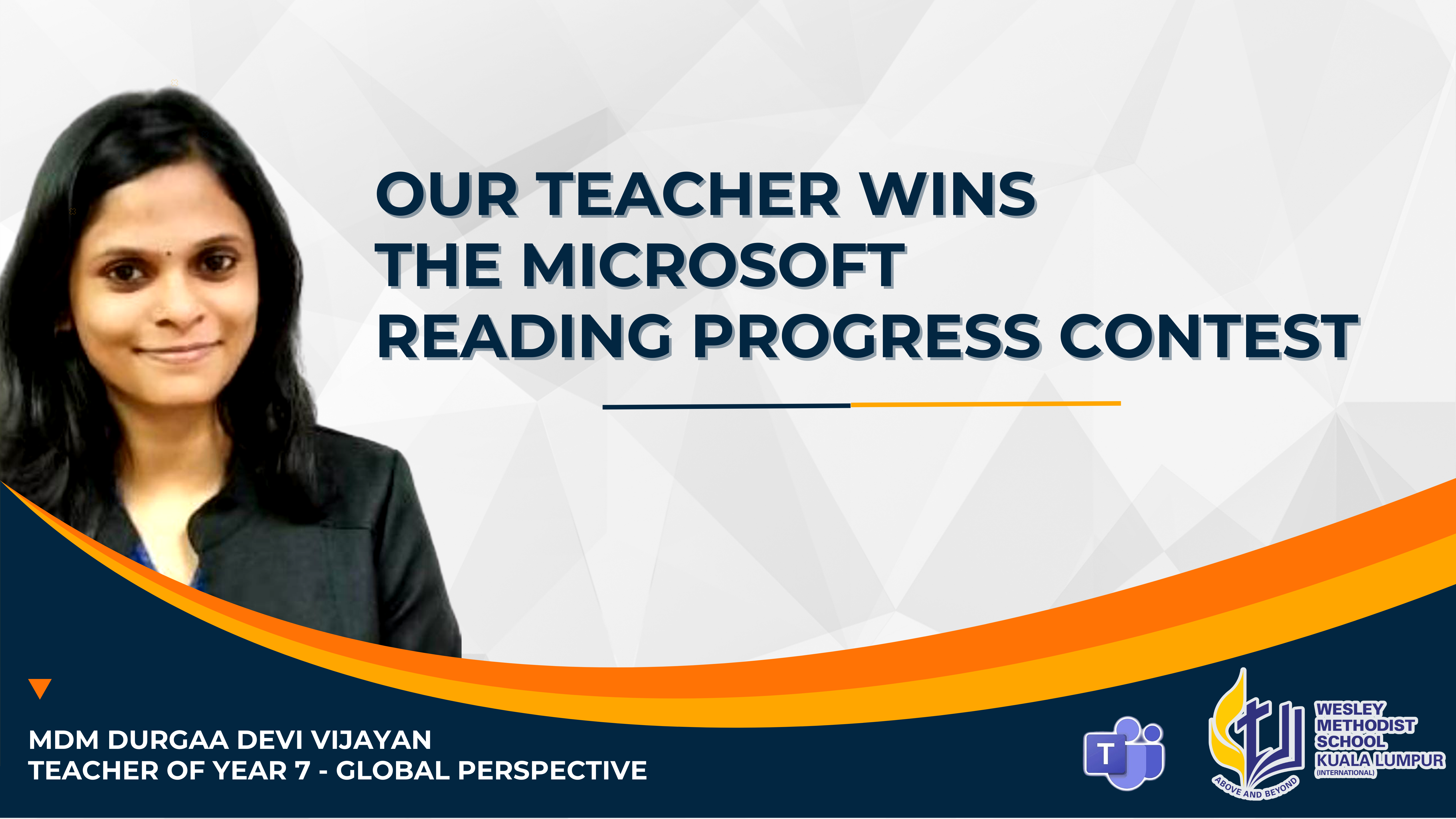 What is the Reading Progress (RP) in Microsoft Team?
Reading Progress is a free tool built into Microsoft Teams designed to support and track reading fluency in your class. Students record their reading on camera and submit it to you. As you mark and return their work, data is automatically collected and organized in Insights, helping you spend more time with students and less time analyzing data.
Click here to know more about Microsoft Teams : Reading Progress
How did our teacher win the coveted prize?
During her class on Global Perspective, Madam Durgaa used this feature to record her students' voices and lip movements in order to assess their proficiency in English.
Our Year 7 students could see the progress in reading on their smartphones because they could instantly see how accurately they were reading, how properly they were pronouncing words, and which words still required practice.
She won the competition thanks to the inventive way she included RP in her lesson. She deserves praise for consistently pushing the limits by adopting new technology to enhance the horizons of our students.
Madam Durgaa is also one of the Microsoft Innovation Educator Expert (MIEE) in our school.